Mortgage Calculator
Rotate screen to a horizontal view on your mobile device for best viewing of calculator
 Use our free mortgage calculator to estimate your monthly mortgage payment, including your principal and interest, taxes, insurance, and PMI. See how your monthly payment changes by making updates to your home price, down payment, interest rate, and loan term.
https://benyocca.com/estimate-calculator/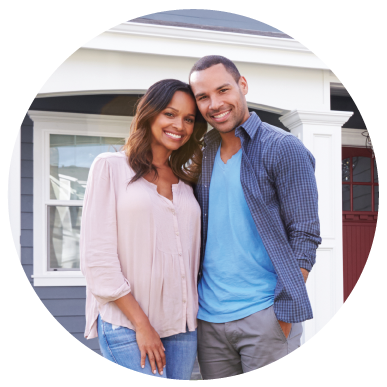 What you need to know about home financing
Interest rate.
Aside from your credit score, there are several factors that determine your interest rate that are within your control, including your down payment amount, loan amount, loan type and location of your home.
Home affordability.
Just because you may qualify for a certain loan amount doesn't mean you should buy a home in that price range. Factor in your down payment, income and existing debt load to determine how much house you can really afford. You need a purchase price and monthly mortgage payment amount that makes sense for your budget.
Down payment.
You can make a down payment as small as 3% with some mortgage programs. It doesn't have to be your own money, though — you may be able to take advantage of down payment assistance or a gift from a loved one.
Credit score.
It's possible to qualify for some mortgage programs with a credit score as low as 500, but it will cost you a larger down payment and a higher interest rate. Get your free credit score to see where you stand, then take some time to improve your score as much as possible before applying for a mortgage.
Mortgage program.
If you need to finance more than 80% of your home's purchase price or appraised value and your credit is less than perfect, an FHA loan may be right for you. If you're an eligible veteran and have very limited down payment funds, you might consider borrowing a VA loan.